beatmakers have healing powers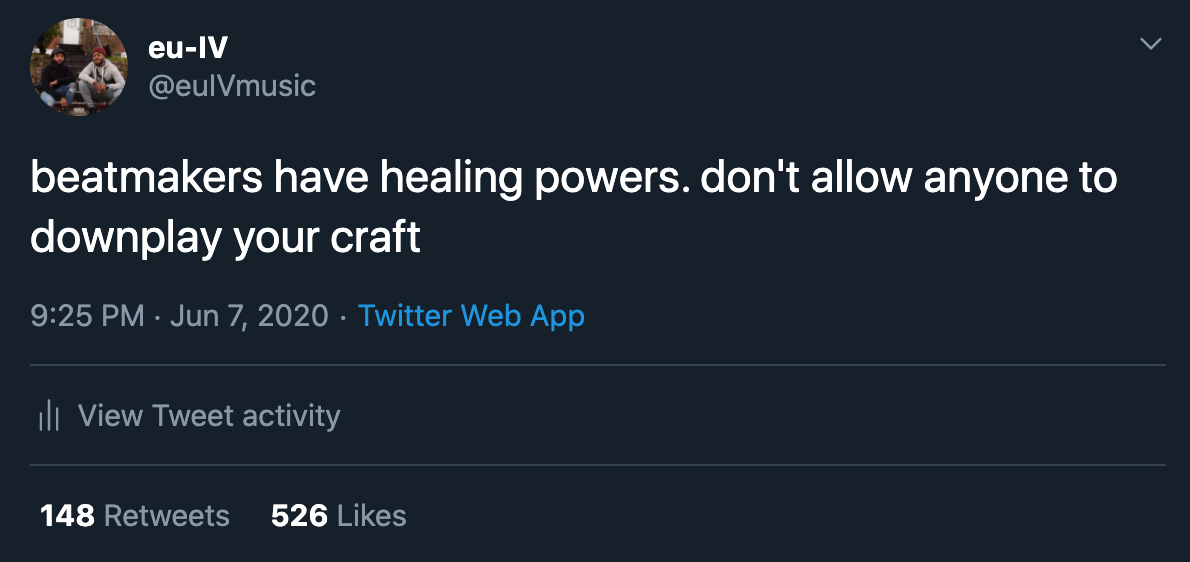 It's easy to get lost in all the expectations that comes with being a "beatmaker". I come from the perspective of being an artist who refused to chase after vocalist. This happened when I came across the booming LA beat scene in my early 20s. Before that I figured the only way to get my name out there was to produce a record for someone "big" or make Baltimore club music. Resources have been slim to none growing up in Baltimore but I found a scene that I could relate to on the other side of the US. I also started to go to a local music event called "Beet Trip" by a collective formally known as Llamadon. This was a safe place in a violent city where we could come together to share our art/voice and vibe out.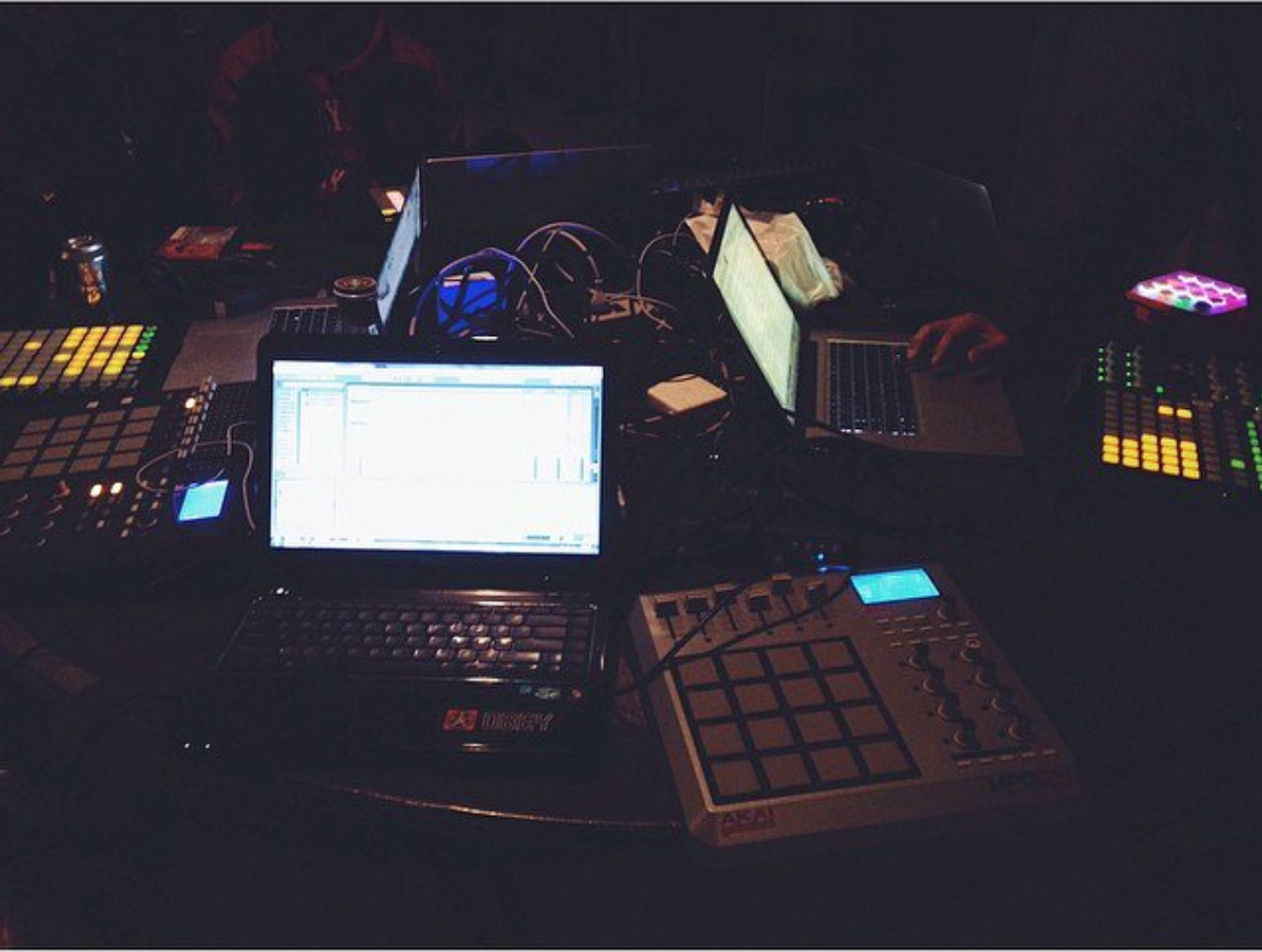 Beet Trip is a local event where rappers, singers and beatmakers come together for a weekly or bi-weekly cypher. A beatmaker have a certain amount of time to play some beats and artists or onlookers take turns on the mic to freestyle (no writtens allowed).
These days I see beatmakers as the Jazz greats that we all admire. We both use instruments available to express ourselves. Our instruments are laptops, midi controllers etc etc. We studied hip-hop, experimental techniques and it helped form a sound that moves people all over the world. For the longest beatmakers/producers had to play the back while vocalist get all the shine. The appreciation was there in some cases but at large it didn't feel right. This is in my opinion but I feel many people made it seem like you're inferior if you called yourself a "beatmaker" versus a "producer". Confusing conversation to have but for a long time our work wasn't taken that seriously which I always rejected.
I couldn't tell you the amount of people that have told me my music has moved them online or offline. This all stems from making beats in my bedroom and posting them after I finished (for the most part). Imperfection never stopped this process because what is "perfect" anyway? Spending all that time alone working at your craft you have no choice but to face yourself. There are times where I feel I'm in tune with something I can't fully comprehend. My hands just move and the end result shocks me every time I listen back. Someone up the street or on the other side of the map can feel that same frequency. That frequency has healing power. Just put paint on the canvas and ask questions later.
A great example of this is a track I posted on Soundcloud years ago called India's Interlude. I was still living with my mother at the time and she was doing some cleaning while listening to India Arie's album. I was moved by the intro and did a flip on FL Studio right after. Uploaded it to celebrate reaching 5k followers on the platform. My India Arie flip blew up during the "golden Soundcloud era". It has a therapeutic feel to it that I know helped someone find some kind of peace (this is before the whole chill wave thing). Expressing myself through sample-based (or non sample) beats always calms my mind. I had a lot of misplaced anger growing up so channeling it all through beats was key in my growth. This society did not set us up for success looking back. Art saved our lives and will continue to do so.
Speak your heart through the craft and someone out there will feel it. You'll hear our stories through the beats even if it's no words. No different from our Jazz greats who created during some of the most trying times. Continue to connect with self and train that healing power. It's for you first then the world.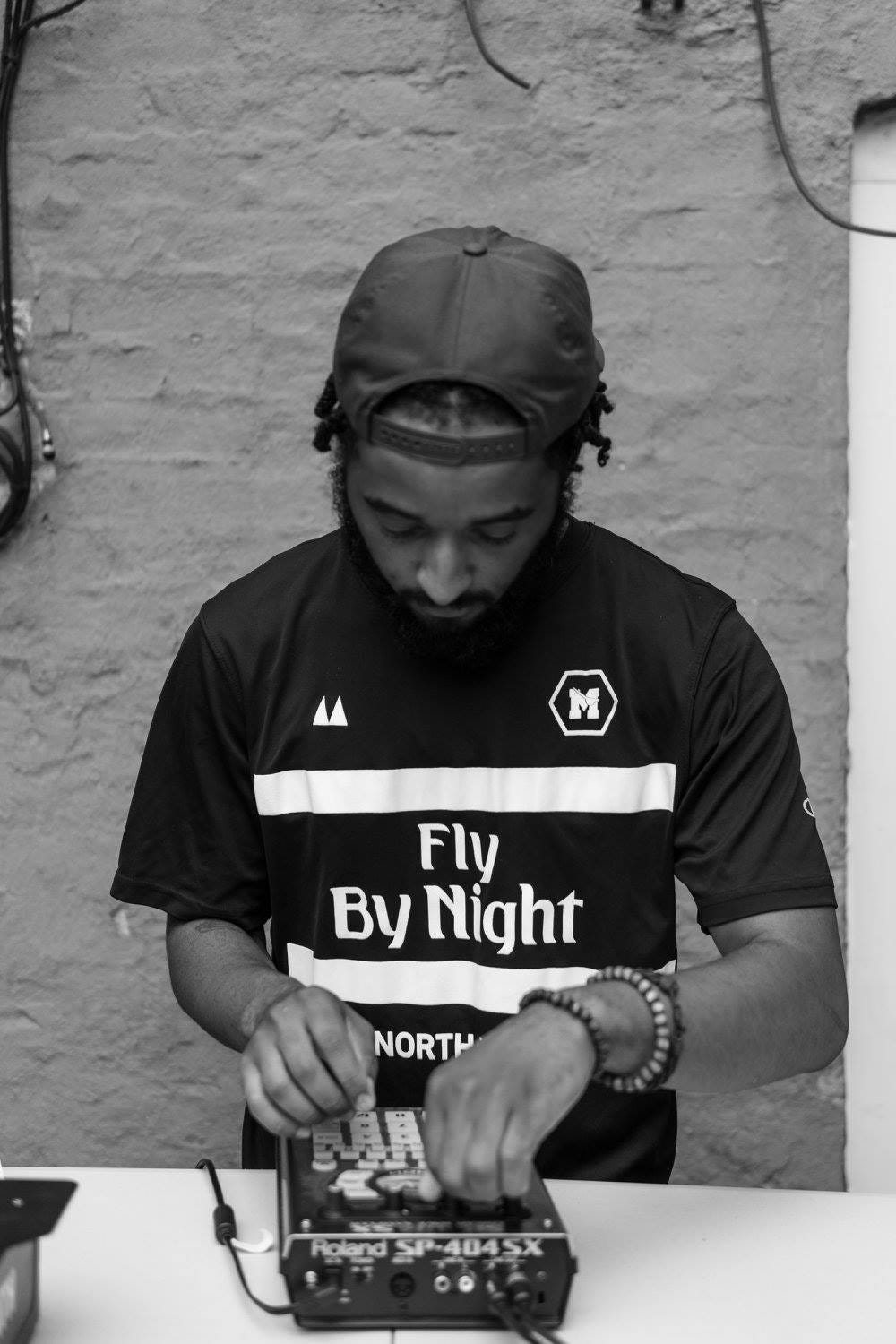 photo by duane garay